President (Acting):
Bernard Machovina
Vice President & Membership:
Helen Dupont
Recording Secretary:
Barb Fieger
Corresponding Secretary:
Helen Bibbee
Treasurer:
Jim McQuown
Community Participation:
Karen Sprague
Legislation:
Bernard Machovina
Historian:
Janyce Noll
Newsletter:
Barb Shuster
Past President:
Mary McAtee
Scholarships:
Keller: Marilyn Bauer
& Jim McQuown
Findley: Virginia Waratinsky


General: inquiries@lorcorta.org

Membership: membership@lorcorta.org
Website: webmaster@lorcorta.org


LORCORTA Membership Information

Ohio Retired Teachers Association (ORTA) site

State Teachers Retirement System (STRS) site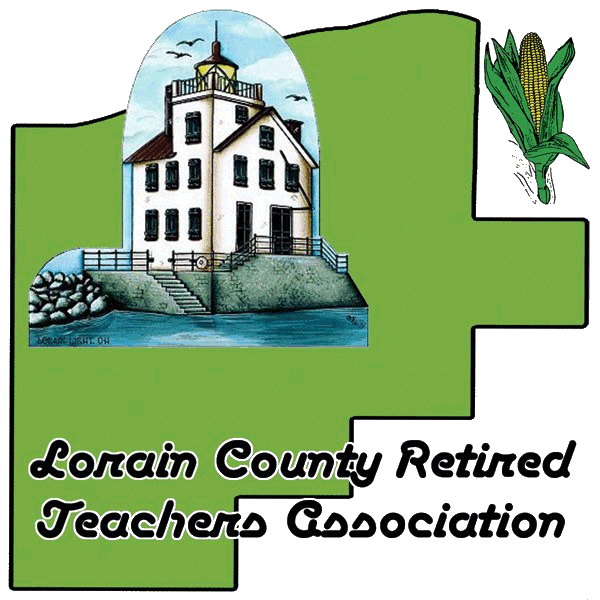 Read more about the 2021 scholarship recipients in the newsletter!
Our October 2021 luncheon looks like a GO! See the newsletter for more information and new reservation procedures.
View/download the June 2021 edition of the LORCORTA News
(Meeting information, minutes, FYI's and other important information)

View/download the LORCORTA Bequest Form
Right-click on any link and select "Save" to download a copy to your computer.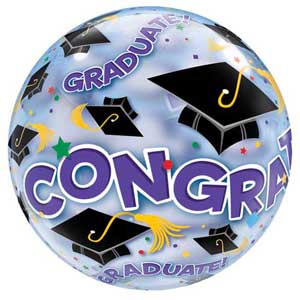 Orrin R. Findley-William and Betty Lute Scholarship information
For 2021, eight $1500 Findley-Lute Scholarships were awarded to graduating high school students!
Congratulations to the recipients: Joshua Eschke, a Brookside graduate who will be attending the University of Toledo; Jillian Filipiak, a Midview graduate who plans to attend Bowling Green State University; Kylie Lawson who will be attending Xavier University following graduation from Marion L. Steele; Stephanie Machovina who exchanges Avon High School for Ohio State University; Pablo Oquendo II, a graduate of Lorain High School who plans to attend Central State University; Kennedy Shawver who graduates from Elyria High School to Bowling Green; Jeremiah Simpson, who graduates from Lorain High School and will attend Cleveland State; and Jacob Winslow who is moving on to Ohio State University after graduating from Midview.
---
Scholarship application forms for 2022 will be posted next January.
---
For 2021, six $1500 Mary Elizabeth Keller Scholarships were awarded to college junior or senior year students pursuing education degrees!

Congratulations to the recipients: Ashley Elliot attending Ashland University at LCCC; Alexis Goldthorpe moving on to Tiffin University after getting an Associate Degree from LCCC; Stephanie Michalek attending Ashland University at LCCC; Dean Mraz, Jr. at Bowling Green University; Rafael Pacheco also Bowling Green University; and Alexandra Perkins, a student at Ashland.